Description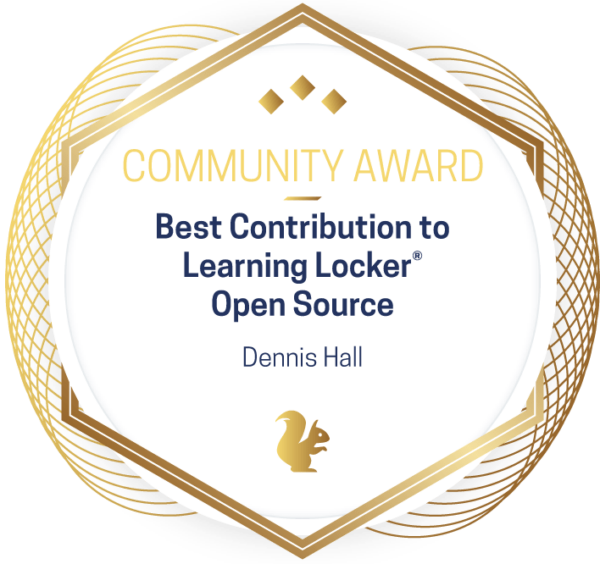 This product package comes with a free "Done for you" service.
You can download the xAPI for LearnDash plugin and activate it today.
The following morning, your new LRS server will be ready for you.
I will send you a followup email once I finish building it.
Get the xAPI for LearnDash plugin and a Private LRS server for just $299 per year.
Read about xAPI for LearnDash HERE.
Read about the $200.00 per year LearningLocker LRS Private Server HERE.
What is "Done for you"?
Done for you is:
Your Private LRS Server is built, and initially configured or your organization for you.

You server will be initially built, then you will receive an email requesting your sub-domain information and providing you a dedicated IP Address of the server.

If you require help with this process, no problem, that's also part of the service.

You will receive an email login and password to the server when the server is built and SSL is applied

If you wish, xAPI for LearnDash will be installed, configured and tested on your WordPress site for you .
LerningLocker administrative and reporting training will be provided to you.
Help in creating custom reports is also included.
Here is a video of just a couple of features / capabilities of this combination…
Here is an example of a dashboard you can embed in any post/page other website or email…