Description
Buy this combo and save 20%!
Get LearnDash xAPI and a Private LRS server for just $239.20 per year.
Read about LearnDash xAPI HERE.
Read about the $200.00 per year LearningLocker LRS Private Server HERE.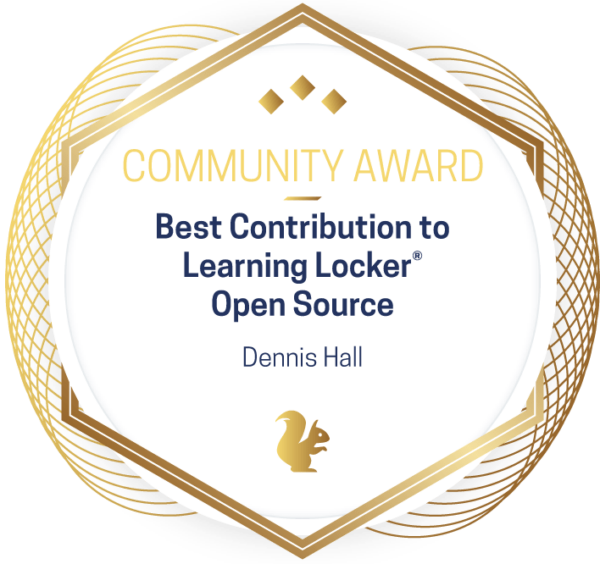 You can download the LearnDash xAPI plugin and activate it today.
The following morning, your new LRS server will be ready for you.
I will send you a followup email once I finish building it.
Here is a video of just a couple of features / capabilities of this combination…
Here is an example of a dashboard you can embed in any post/page other website or email…