Welcome to our site!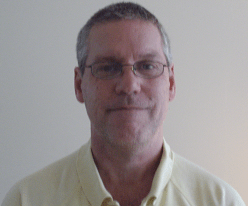 Hi! I'm Dennis Hall, Founder and your personal LMS expert!
We work hard to create products that meet your requirements.
Learning Templates was founded in order to help you attain your business objectives through your Learning Management technologies.
Our team of experts have helped hundreds of clients meet and exceed their goals through software automation and Learning Management System custom workflow design or re-design.
The Learning Templates team is Canadian based a team of experts focused on your Learning Management System design, development and operational requirements. We'll be happy to assist you with any questions you have, any Learning Management System requirements you need to fulfill, or in designing, or re-designing your Learning Management workflows for both staff and learners.
Learning Management Systems design and development are our specialty and our primary focus.
Our finest work surrounds the use of xAPI and Competency Management in the context of Learning Management. As you browse our xAPI based products, keep in mind what you currently use and those limitations you have found in using your current products.
Chances are, you've already sought a developer to overcome some of those limitations, but have also found the cost of overcoming other limitations is just too high.
Ask us how we can help and you may be surprised. We have an extensive library of code we can draw on to help you minimize our development costs.
Good luck with your Learning Management project.
The Learning Templates team.